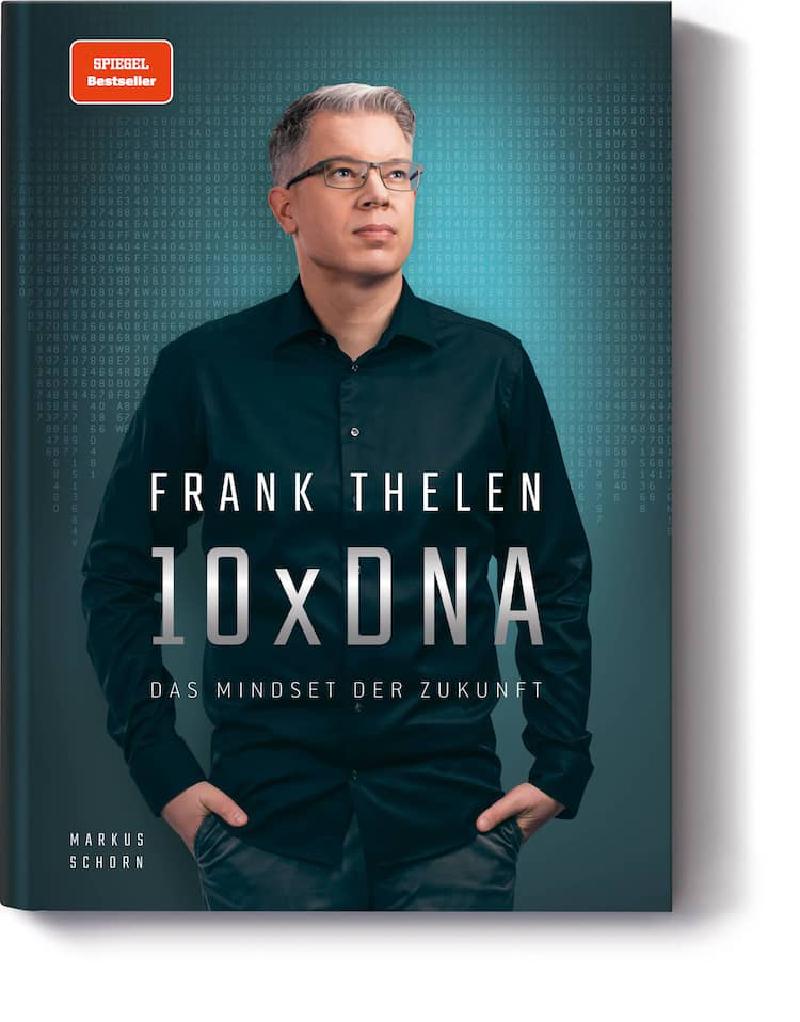 10xDNA
Mindset for a thriving future
Digitalization was just the beginning, the biggest revolution for mankind starts now!
Flying cars, autonomous driving, 3D-printed houses and lab-grown meat - what sounds like a science fiction movie, is already a reality. We are on the verge of a new age. Building upon digitalization, technologies like artificial intelligence, 5G, robotics, quantum computing and synthetic biology will bring profound changes to the world we know today. The impact on our everyday lives and our economy will be immense. The Internet-Era alone created companies worth over 7 trillion dollars - but only the US and China reaped the benefits. The upcoming era of exponential progress offers many new opportunities. Europe needs a mindset shift, a unique 10xDNA to take advantage of these prospects. 10xDNA will inform and inspire those who wish to understand how our world will change in the next decade. Instead of fearing the unknown, we should embrace the opportunities to build a strong, fair and diverse Europe.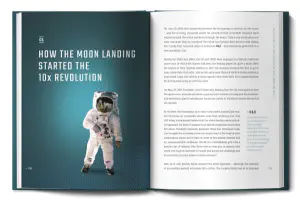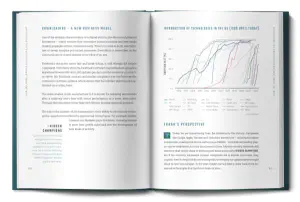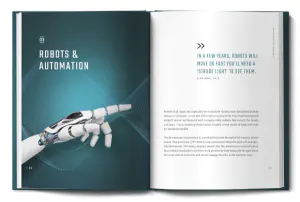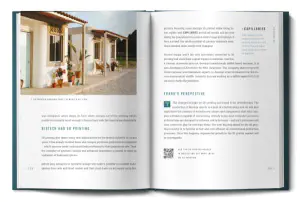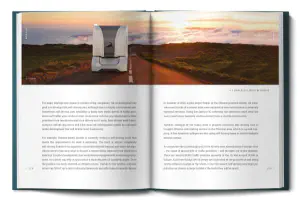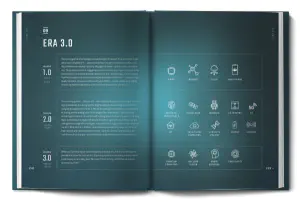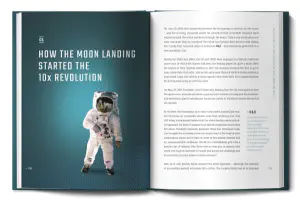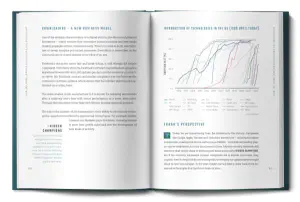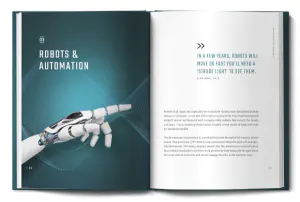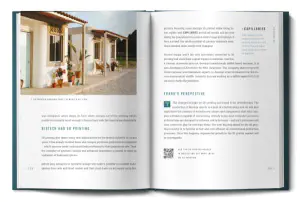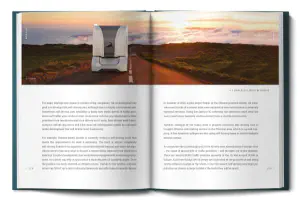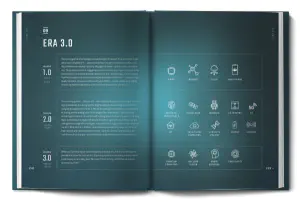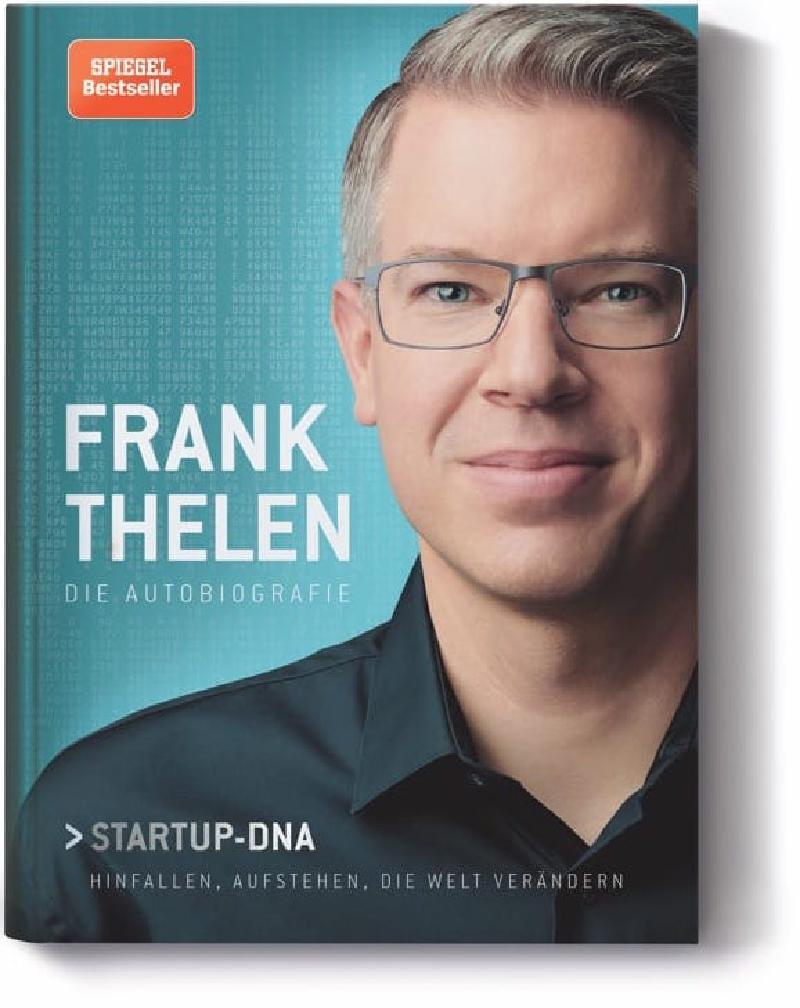 Startup-DNA
Autobiography
The remarkable autobiography of a man who has gained popularity as one of the investors of the German version of the American prime-time TV-show "Shark Tank", broadcasted in Germany as "Die Höhle der Löwen". At age 25, Frank Thelen is stuck deep in debt - but what would mean the end to most, is the start of an unprecedented career for him. With unrestrained willpower, astonishing boldness and a great amount of passion, Frank has become one of Europe's most successful Startup entrepreneurs and investors.
A gripping story of a self made entrepreneurs life and an intriguing peek behind the scenes of German economy, politics and TV. For the first time, this exceptional entrepreneur tells his story. Close up and personal. Relentlessly honest.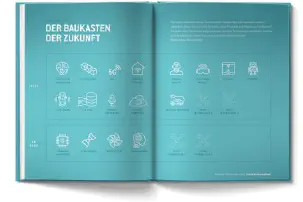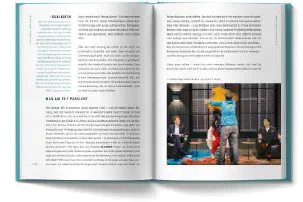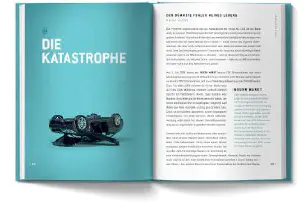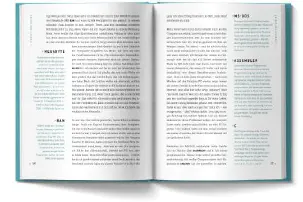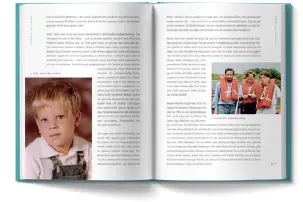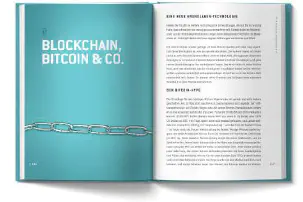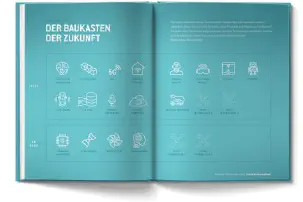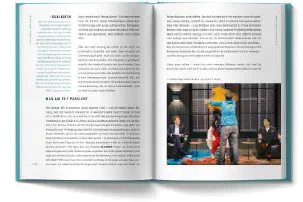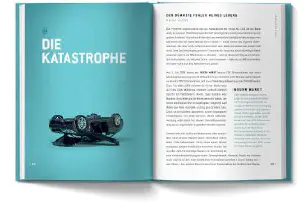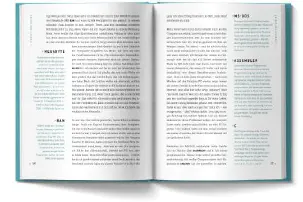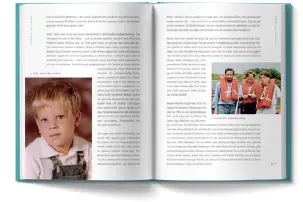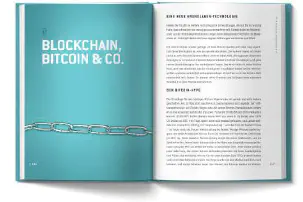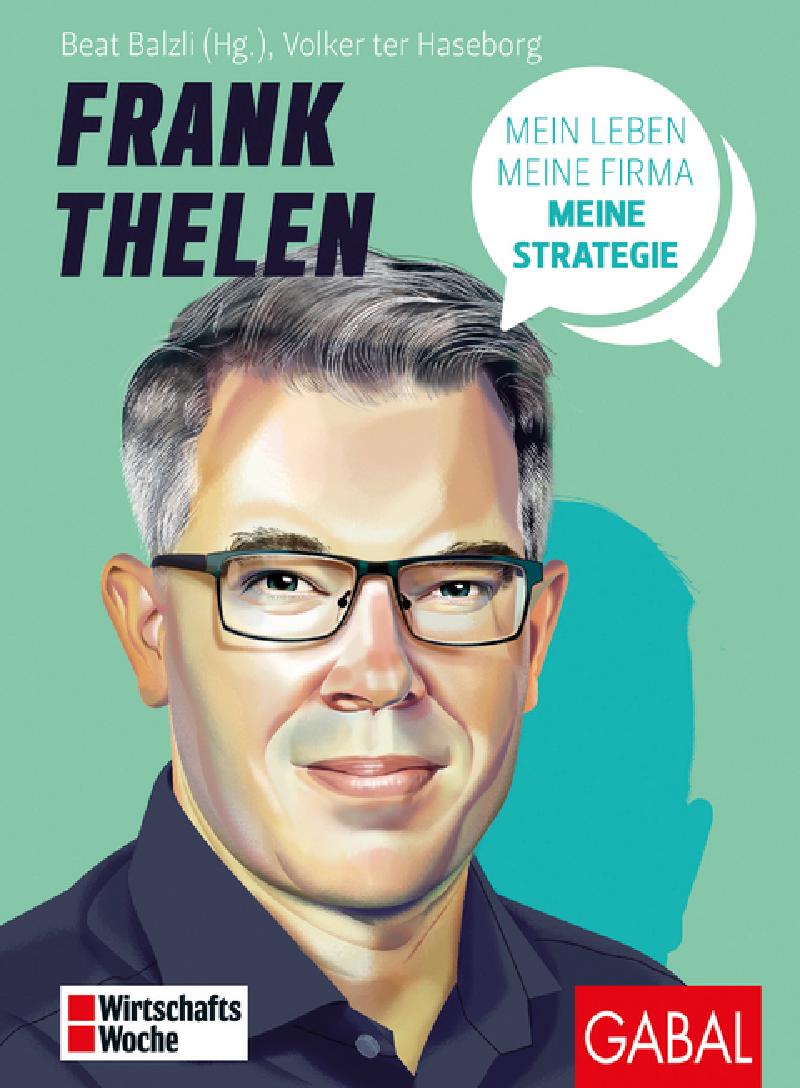 Mein Leben, meine Firma, meine Strategie
Die Buchreihe "Mein Leben, meine Firma, meine Strategie" porträtiert herausragende Unternehmerinnen und Unternehmer, die in ihren Branchen einen bedeutenden Beitrag geleistet haben – von den Patriarchen etablierter Familienunternehmen bis hin zu aufstrebenden Köpfen der Gründerszene.
Die Autoren der WirtschaftsWoche schreiben nicht über sie, vielmehr lassen sie die Unternehmer selbst zu Wort kommen. Jeder Band ist einer Persönlichkeit gewidmet, die sich in mehreren langen Interviews den Fragen der Autoren stellt. Die Gespräche über Erfolge, Krisen, Verantwortung, Führung und unternehmerischen Mut zeichnen ein authentisches Bild der Unternehmer. Sie zeigen auch den Menschen hinter dem Firmenlenker: seinen Blick auf sich selbst, seine Familie und die Gesellschaft.
Der dritte Band der Reihe widmet sich Frank Thelen, dem prominentesten Start-up-Investor Deutschlands. Bekannt wurde der Gründer der Bonner Beteiligungsfirma Freigeist durch die Fernsehshow "Die Höhle der Löwen". Im Gespräch mit der WirtschaftsWoche erklärt Thelen, warum er ein schlechter Schüler war – und trotzdem zum Seriengründer wurde, wie er nach einer Insolvenz abstürzte – und wieder Mut fand, neue Firmen zu gründen und selbst zur Marke zu werden. Er erzählt, welche Fehler Gründer machen, an welche Zukunftstechnologien er glaubt und warum er sich für den Tech-Standort Deutschland einsetzt. Zu Wort kommen darüber hinaus Thelens engste Mitarbeiter, ebenso die Gründer des von Freigeist finanzierten Start-ups "Air Up" sowie der bekannte Firmengründer Christian Reber.