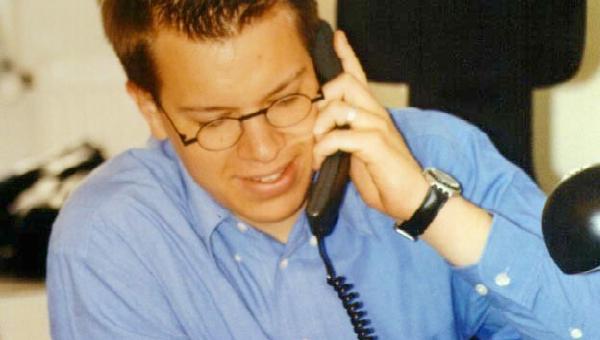 1994 - 2004
Softer Solutions: Frank founded his first company Softer Solutions at the age of 18 in 1994. The company provided an innovative framework to produce high-end multimedia CD-ROMs, as a faster and more flexible alternative to the popular Macromedia Director platform.
Create Media: In 1996, Softer Solutions merged with Pro PC and published several Multimedia CD-ROMs under the Create Media brand. Create Media also created and ran some of the first major websites in Germany, including hallo.de and bilder.de.
Twisd AG: In 1997, Frank received 1.4 million DM venture capital to create and sell a Linux-based router (LIC: LAN Internet Connect) to connect local networks to the Internet. LIC was one of the first devices to allow management via a web interface. LIC was based on a highly-customized Linux Kernel optimized for security. Twisd also developed one of the first web application frameworks (APL) as a Zen C++ module. The company prepared for IPO in 1999 but went bankrupt with the dot.com bubble burst.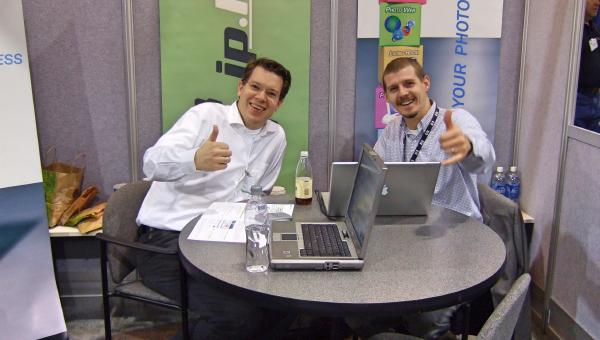 2004 - 2011
ip.labs: Founded in 2004, ip.labs develops and licenses an online photo service platform (IPS) to design and order photo products such as prints, greeting cards and books from digital photos. ip.labs became cash flow positive quickly and never needed external investors. After five years it became the worldwide leader with 100+ million users in this market and was acquired by the Fujifilm Group in 2008.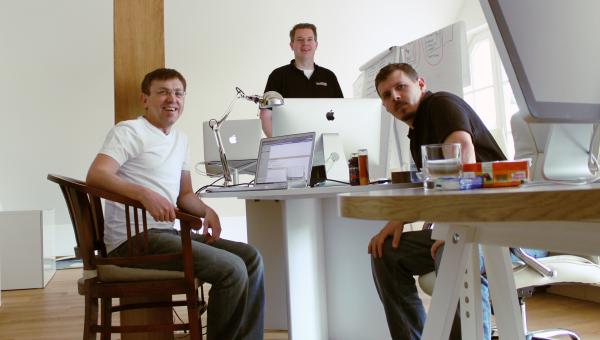 2011 - 2013
doo: Founded in 2011, doo received $10m in funding from e42, DuMont Venture and Target Partners. The initial product "the document app" won renowned awards, including being selected as "App of the Year" by Apple. It was one of the first AI-centered document management systems and offered native apps with real-time cloud sync. However, after two years in the market, the consumer traction did not meet the expectations of the management and investors. Frank was forced to pivot from a large platform vision to a one-purpose app that generated revenue, namely Scanbot.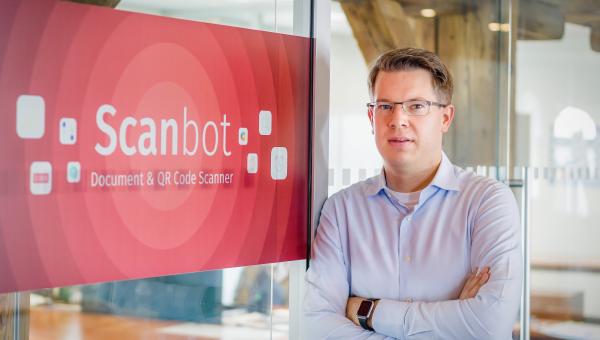 2014 - 2015
Scanbot: Scanbot launched in 2014 and is today one of the leading document scanner apps for iOS and Android. Apple has awarded Scanbot "Best of 2014", "Best of 2015" and "Editors' Choice" awards. The Scanbot team has developed proprietary technology, e.g., to detect documents on all surfaces, recognize document types and smart filters to enhance the scan quality. In 2020 the team sold the consumer Apps "Scanbot" and "Unfade" to focus on their B2B SDK Business. Today over 200 companies are relying on Scanbot technology to scan and understand documents. The international customer base included many Fortune 500 companies, leading insurance-providers, Banks, and Logistics companies.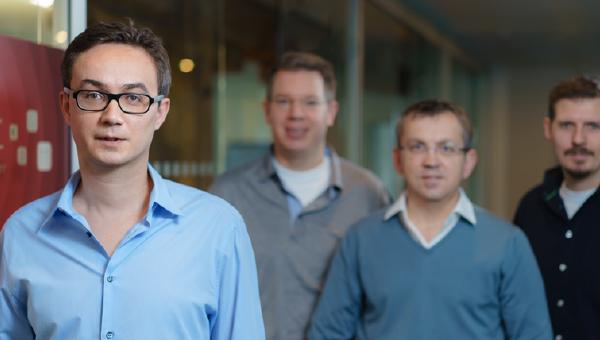 2016
In 2016, Frank handed his role as Scanbot CEO over to Christoph Wagner to focus on startup investments in his role as CEO of e42.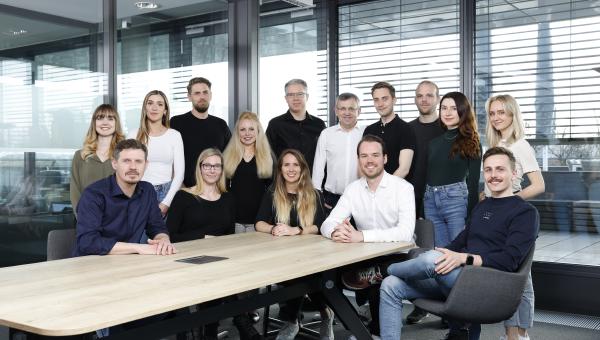 2017
Frank founded Freigeist Capital with Marc Sieberger and Alex Koch. Later, Marcel Vogler, Niklas Hebborn and Domenico Cipolla joined Freigeist as Partner. Lena Heßbrügge is leading communications.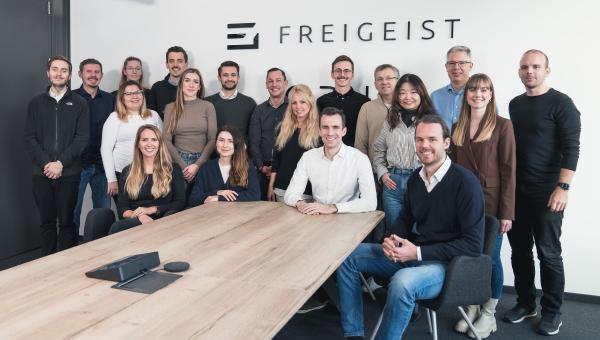 2021
In 2021, Frank founded 10xDNA Capital Partners to transfer the successful venture capital approach of Freigeist to public equity and give private investors the opportunity to invest in the technologies of the future based on fundamental tech research.